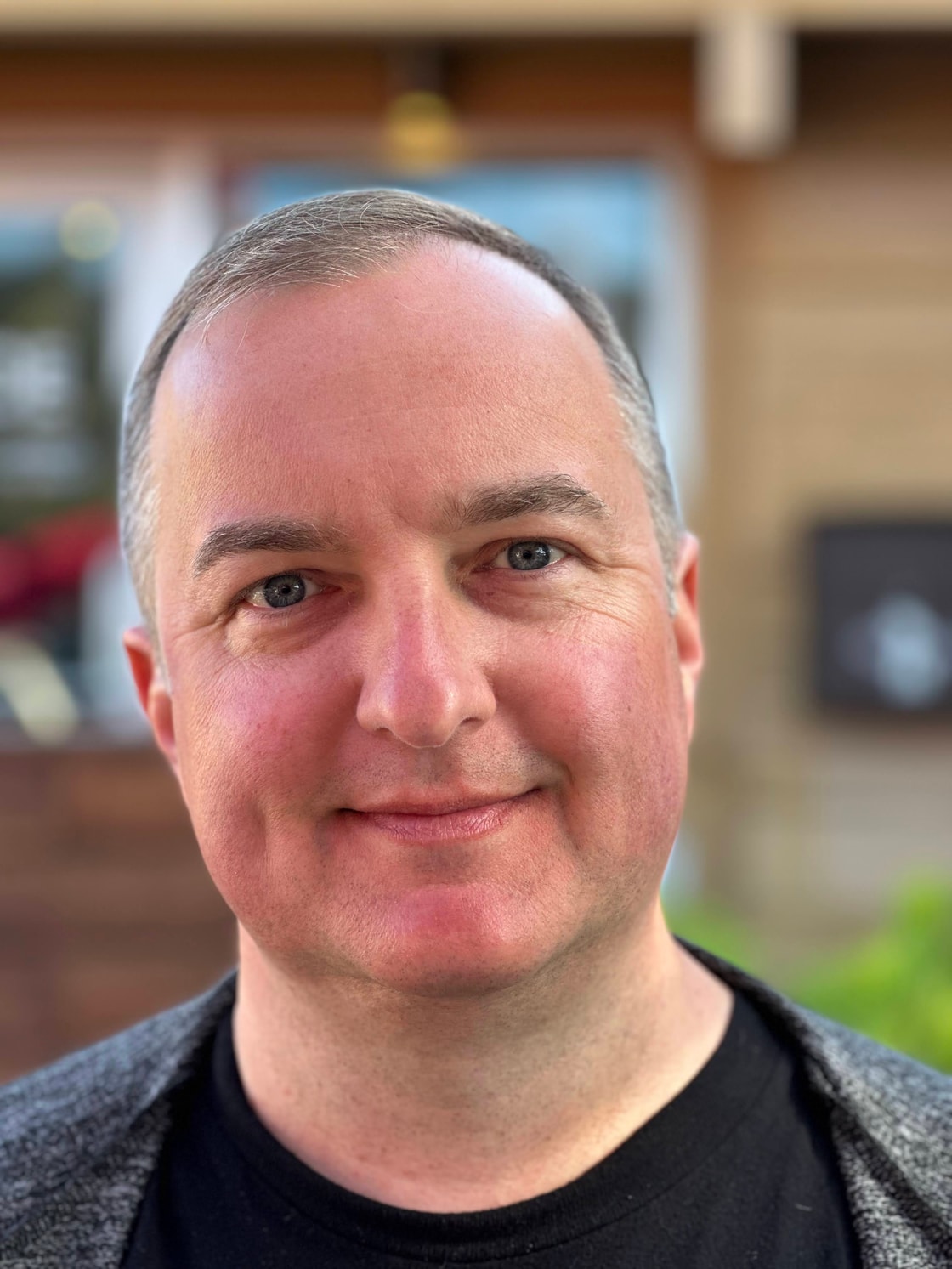 Peter Simkins
Ready to discuss your project?
Let's super-charge your business today!
Observability & Monitoring
01.

About me

I live in the little town of Poulso on the United States West Coast, near Seattle, Washington. Very excited to be a Dad to two amazing people, Natalie & Ethan, and married to the best woman, Kelly Simkins.
02.

Interests and Hobbies

Technology has always been my passion, working for some of the largest enterprise companies in the world. You can also find me outside as much as I can get out, hiking, skiing, fishing, biking, etc.
03.

Framework Preferences

I have always been in operations, DevOps, SRE, Observability, focusing on the cutting edge industry solutions. "The way to get started is to quit talking and begin doing." -Walt Disney
Employment
Splunk
Senior Consulting Solution Engineer, Observability
2023-present
---
Chronosphere
Sales Engineer
2021-2023
---
---
---
Washington Mutual
SRE/Architect
2002-2006
---
Microsoft
Technical Support
1998-2000
---
Education
City University
BS Computer Science
1997-1999
---
Western Washington University
Plastics Engineering
1995-1997
---
Whatcom College
AA General Studies
1994-1995
---