Discover the Magic of Joshua Tree National Park
By Peter Simkins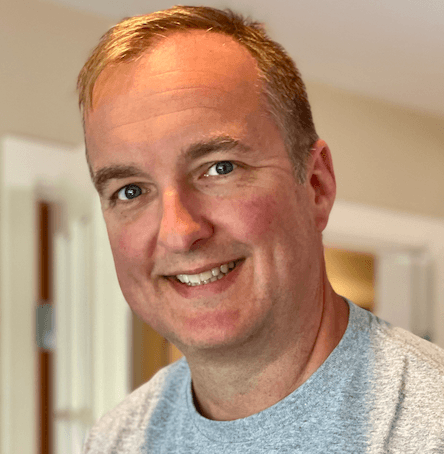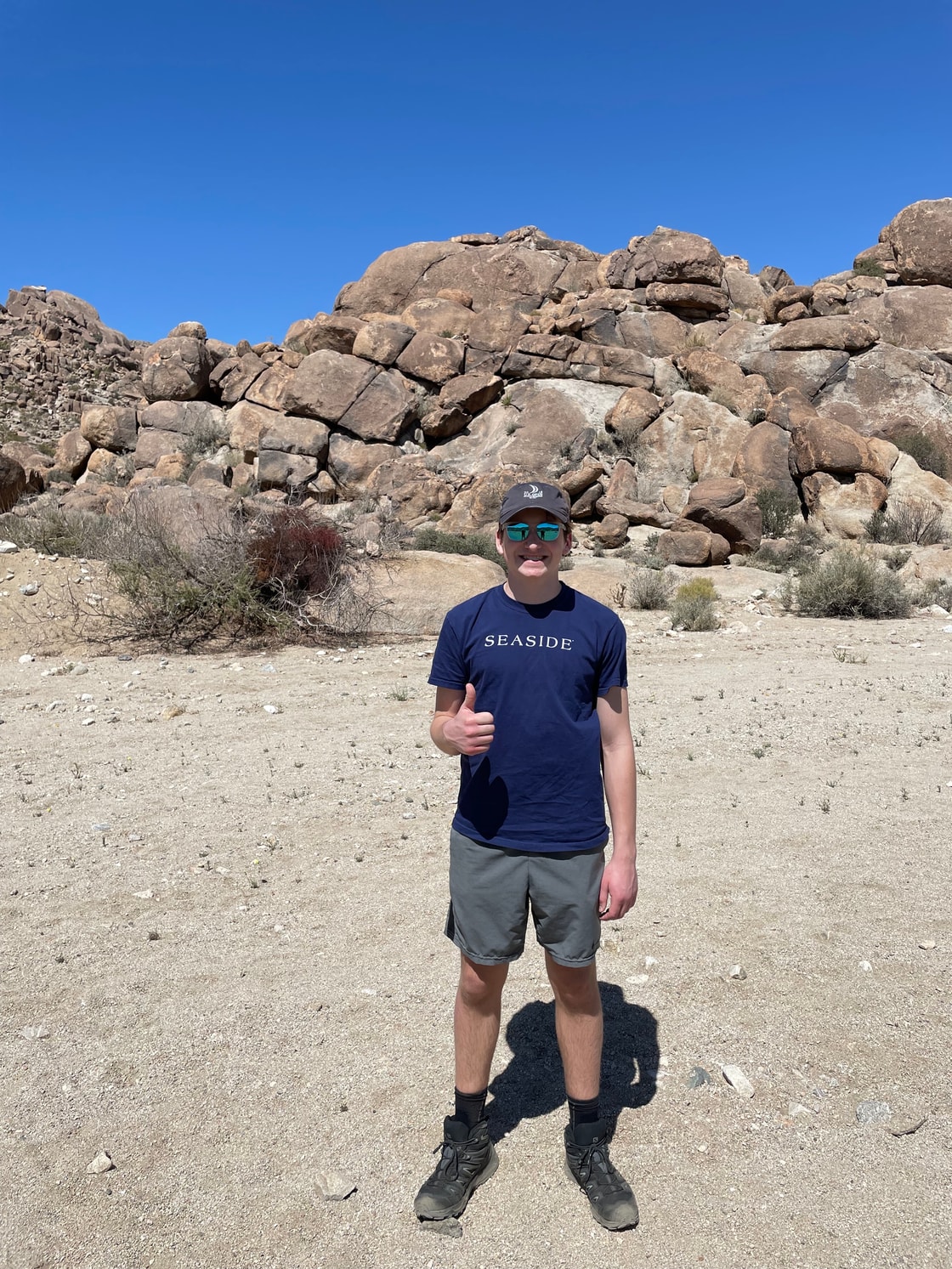 Going through Joshua Tree with my son was an amazing time. Nestled in the Mojave Desert of Southern California, Joshua Tree National Park is a stunning landscape of rugged rock formations, towering Joshua Trees, and breathtaking sunsets. This unique national park is a must-visit for nature lovers, hikers, and anyone seeking an escape from the hustle and bustle of city life.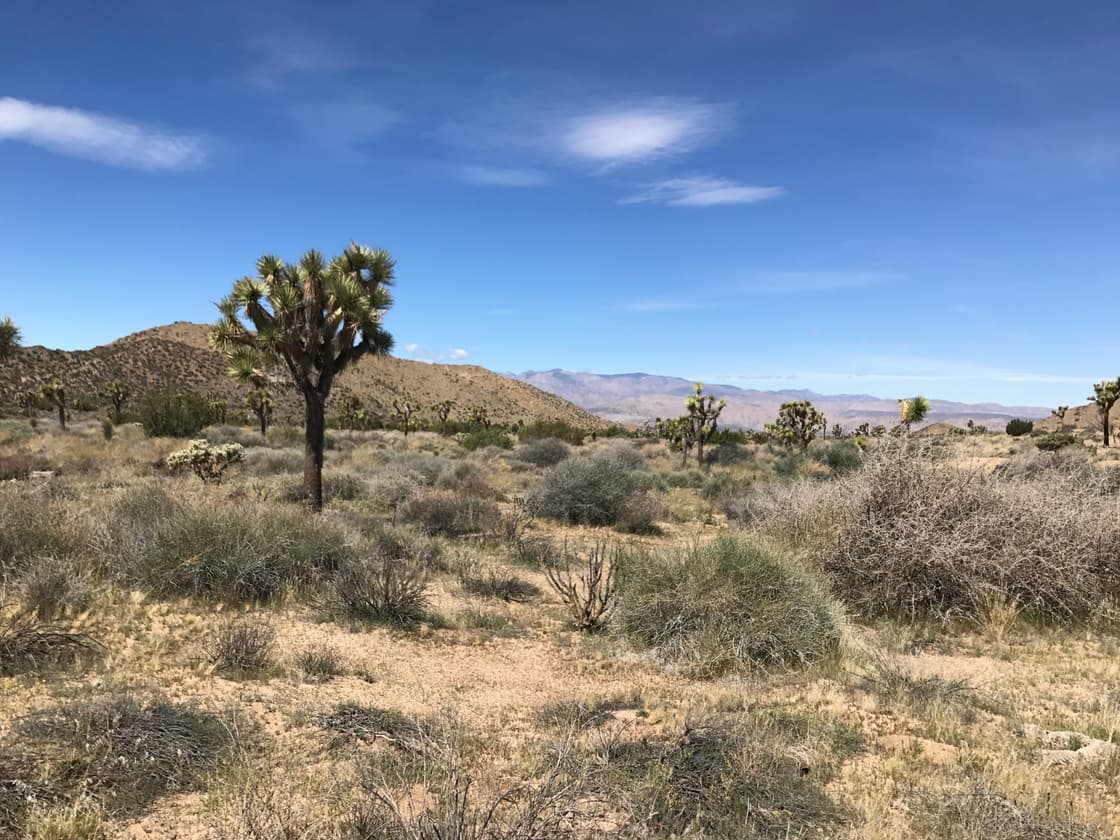 Here are some tips to help you plan your perfect Joshua Tree vacation:
Choose your camping spot: With eight designated campgrounds, Joshua Tree offers a range of camping options to suit your needs. If you're looking for a more secluded experience, consider camping at Sheep Pass or Cottonwood. For those seeking a more central location, the popular Black Rock Campground is a great option.

Explore the trails: With over 400 miles of hiking trails, Joshua Tree is a hiker's paradise. Some popular trails include the 1.3-mile Hidden Valley Loop, the 3-mile Ryan Mountain Trail, and the 8.5-mile Boy Scout Trail. Whether you're a seasoned hiker or a beginner, there's a trail for everyone.

Visit the rock formations: The park is famous for its unique rock formations, including the massive granite boulders of Hidden Valley, Skull Rock, and the famous rock formations of Jumbo Rocks. Climb to the top of these formations for stunning views of the surrounding desert landscape.

Enjoy a stargazing experience: With its clear, dark skies, Joshua Tree is one of the best places in the world for stargazing. On a clear night, you can see thousands of stars, the Milky Way, and even shooting stars.

Visit the park's cultural and historical sites: Joshua Tree is rich in cultural and historical sites, including the Twentynine Palms Oasis, which is home to the largest Joshua Tree forest in the park, and the Keys Ranch, a historic homestead that offers a glimpse into the lives of early settlers.
In conclusion, Joshua Tree National Park is a magical place that offers something for everyone. Whether you're looking for a peaceful escape, an adventure-filled hike, or a chance to connect with nature, you'll find it all at Joshua Tree. So pack your camping gear, grab your camera, and head to the desert for a truly unforgettable experience.
---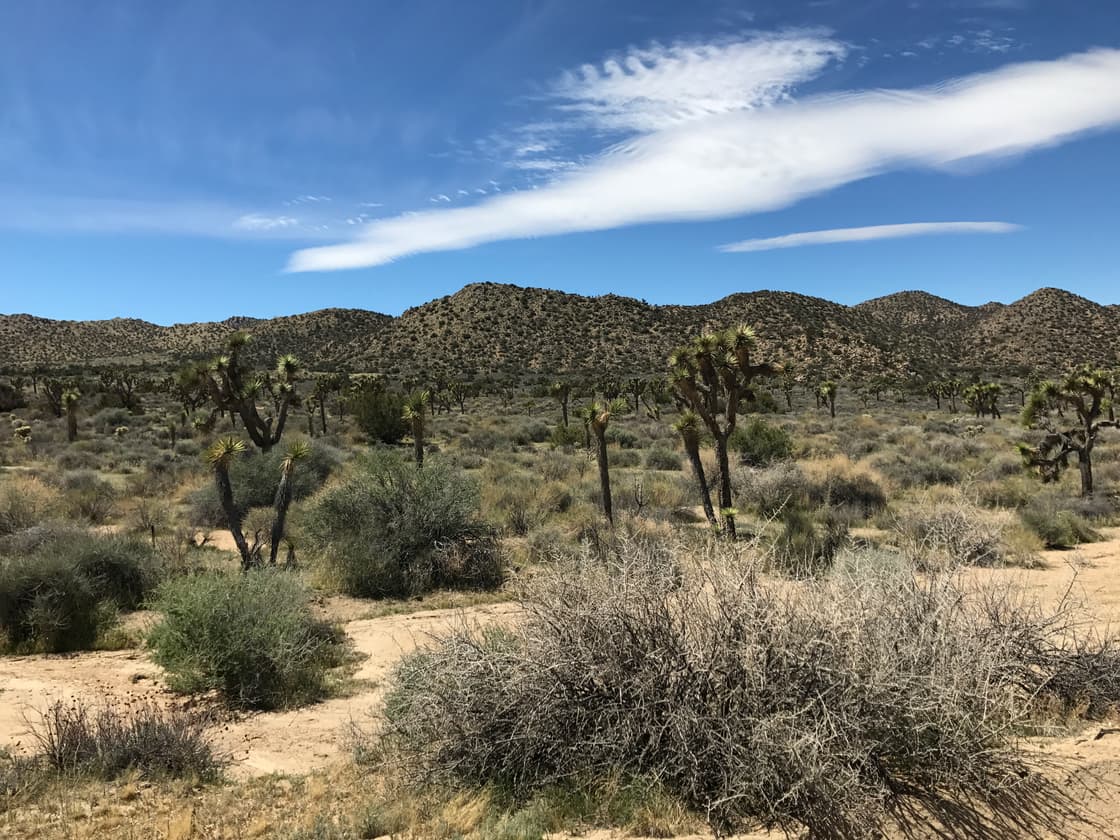 |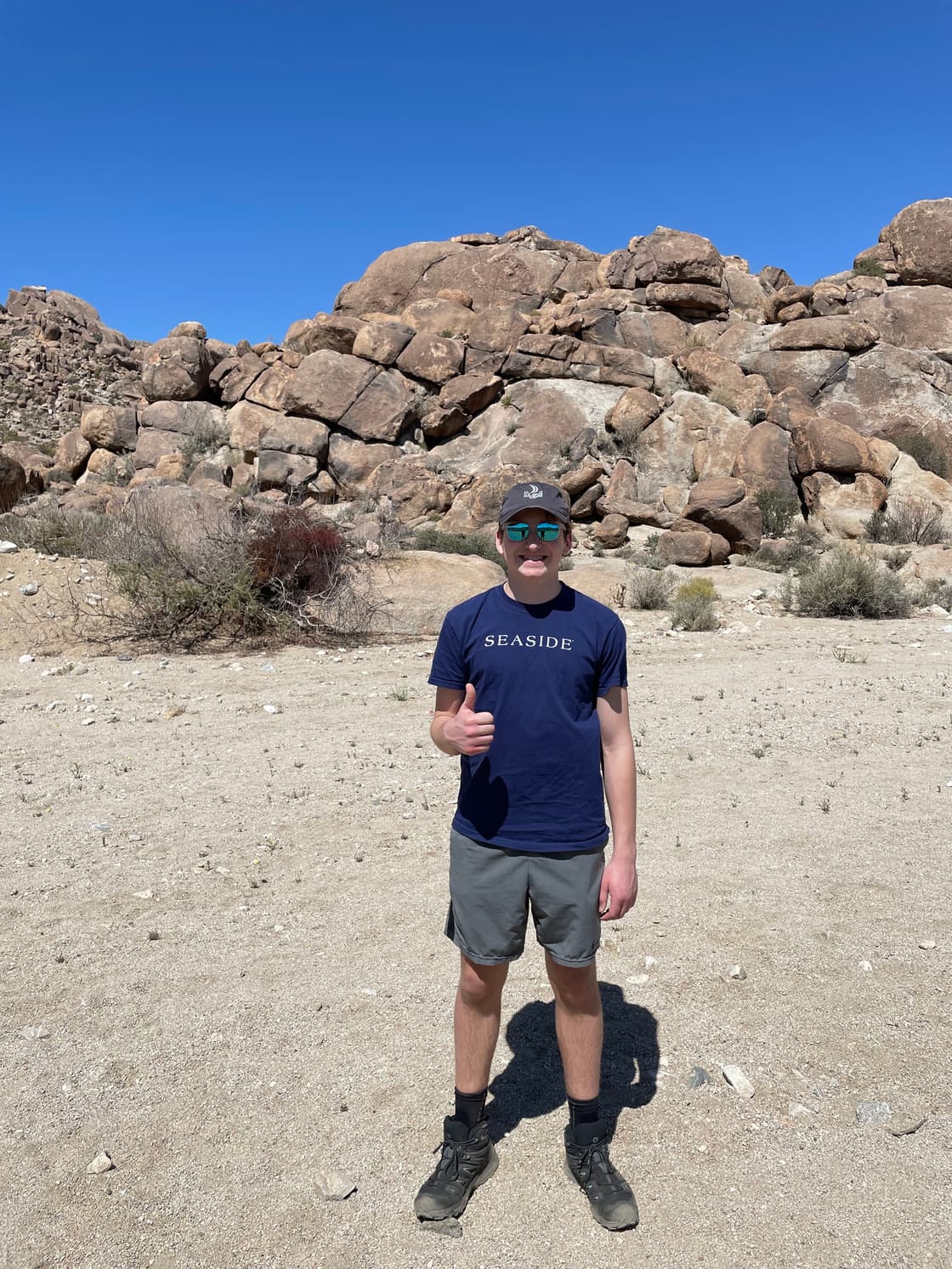 Stay Tuned
Want to become a Next.js pro?
The best articles, links and news related to web development delivered once a week to your inbox.